Megaphone's team of innovators have a long track record of success; launching multiple successful startups in the app, AI, neuroscience, fintech and nonprofit sectors. Our team is the perfect blend of technology and government.
Megaphone fully democratizes the legislative and other opaque political processes.
We want to engage voters more completely in American governance than ever before. We expand access and influence to clarify civic intent and capture voter sentiment, developing a more complete understanding of the voting public than has ever existed.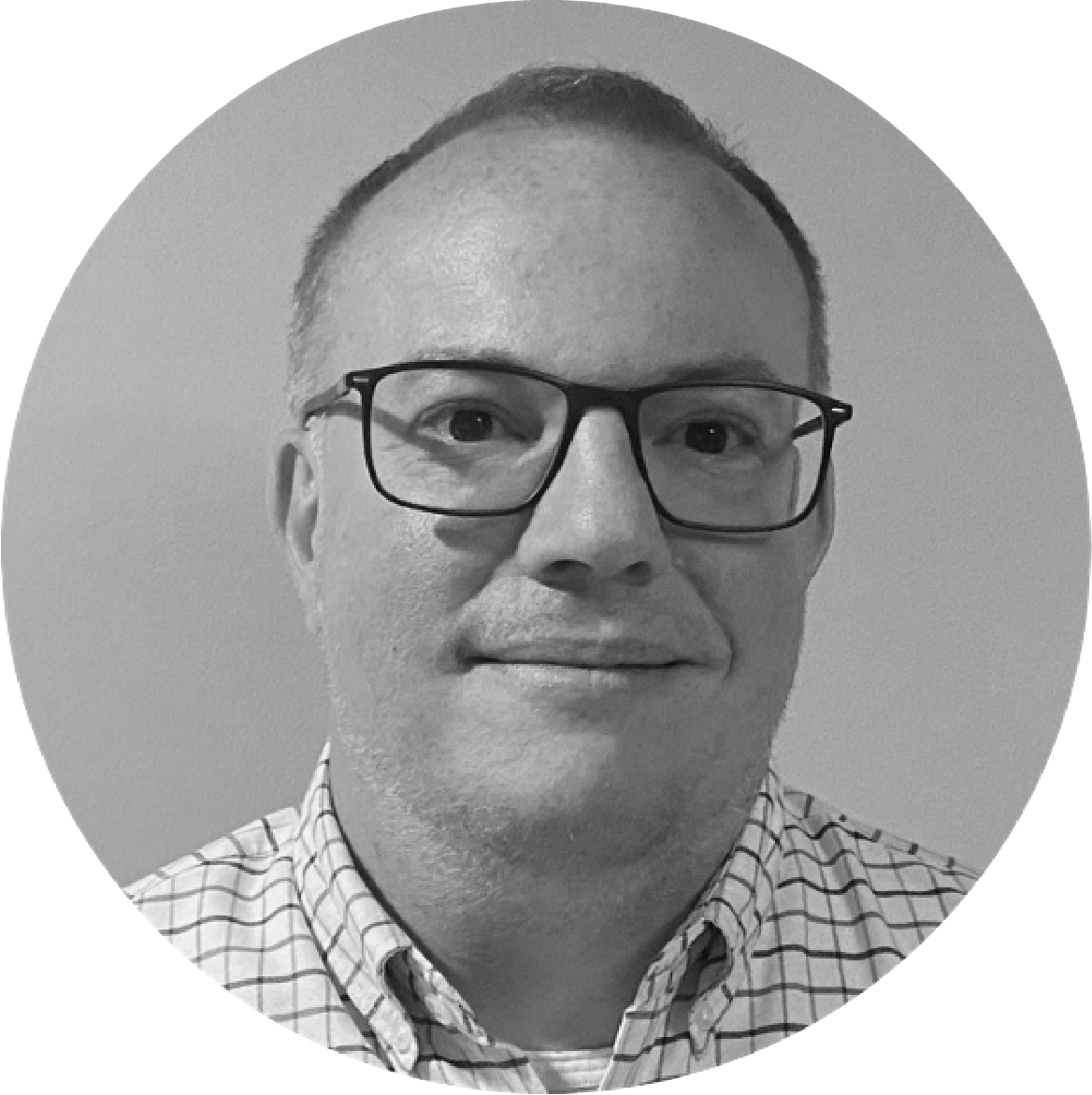 For over 20 years, Bill has managed or consulted on more than 50 campaigns including presidential campaigns in Nicaragua and Congo (DRC). Bill has also worked with numerous companies and organizations on public affairs campaigns to identify audiences, and develop effective messaging to persuade decision makers.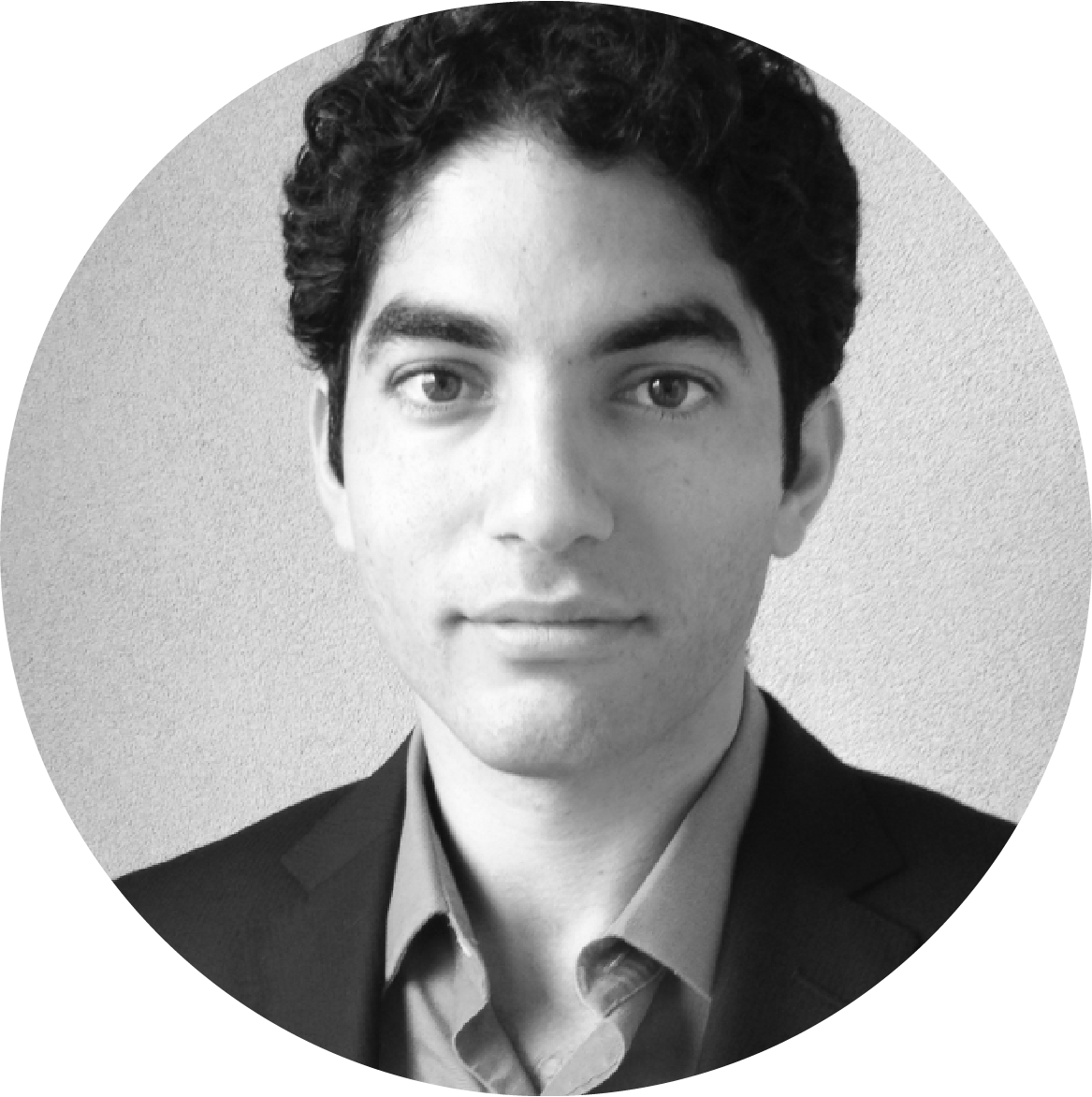 Hedeer has over a decade of experience in asset management as a quantitative developer building predictive and optimization models. At Signet Research and Advisory he was one of two risk managers with oversight over all of Signet's funds. He later started Cove Investment Solutions LLC to build AI based risk management software for hedge funds.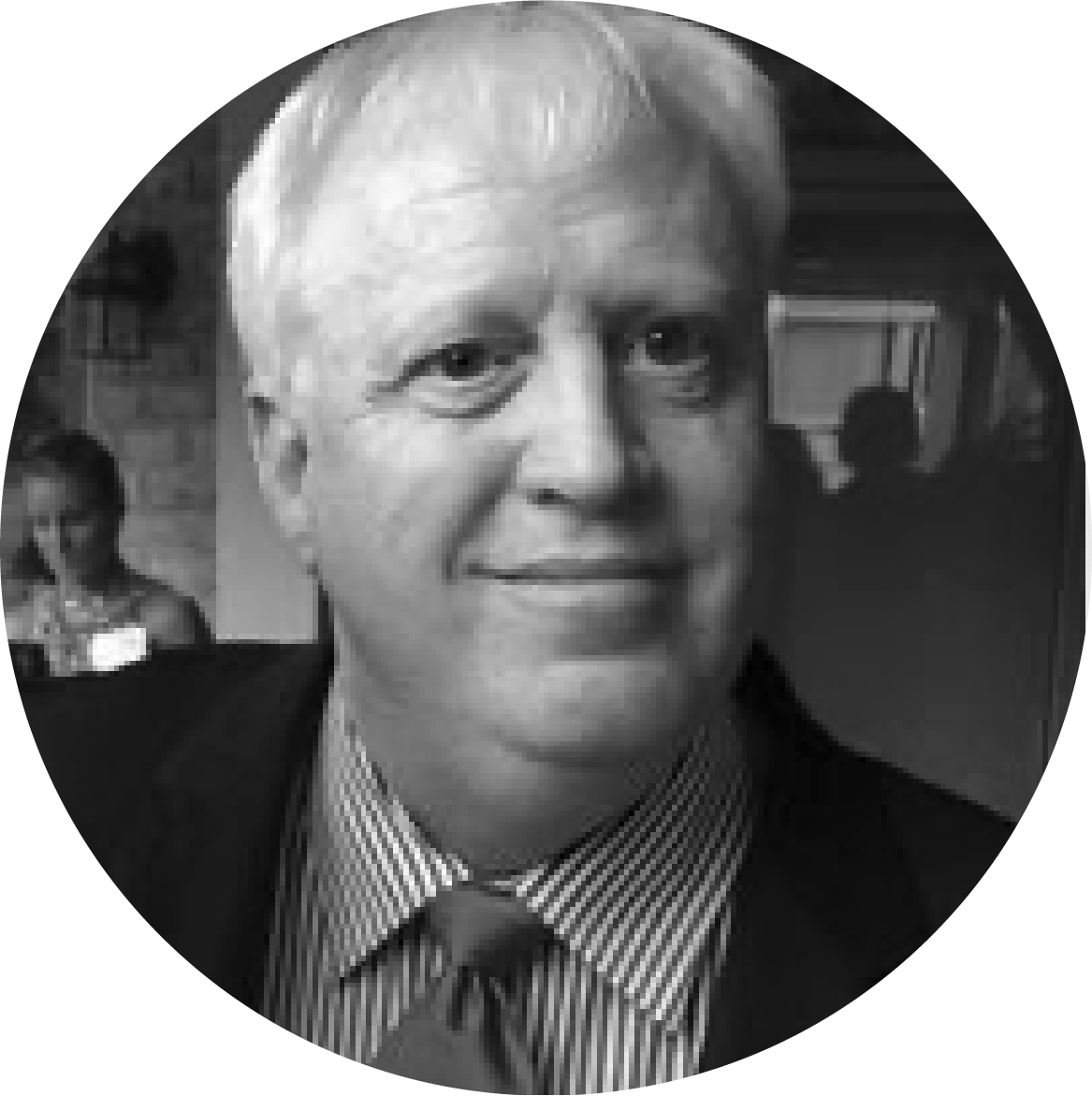 Ron has a lengthy history of founding or investing in cutting edge companies including Neuroscan, ISG, Sands Research, Bill Police among others. Ron is also the Owner/CEO of the software company JNetDirect. Ron serves on the VA State Central Committee, State Party Finance Committee and is Co-Chair of the NOVA Republican Business Forum.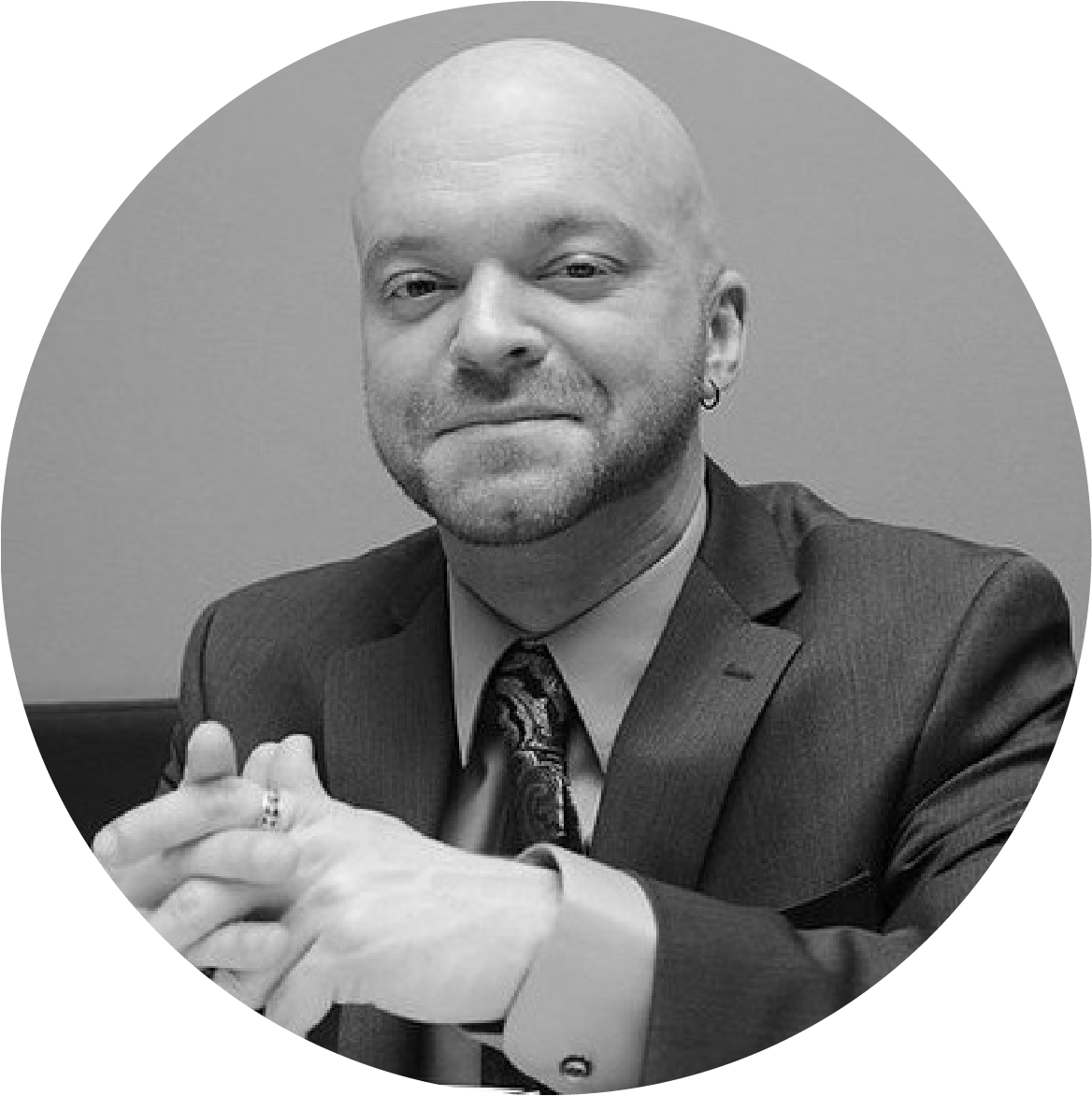 Nathan's career began at Intel, spearheading systems and database engineering efforts on multiple products in health software and network security. His passion for complex data architecture and devops has spanned over 20 years, from startups to nonprofits, and the development of a wide variety of user-facing data analytics and integration products.